Building The Future, Building your career.
We always have opportunities for people looking for a challenge and willing to go that extra mile.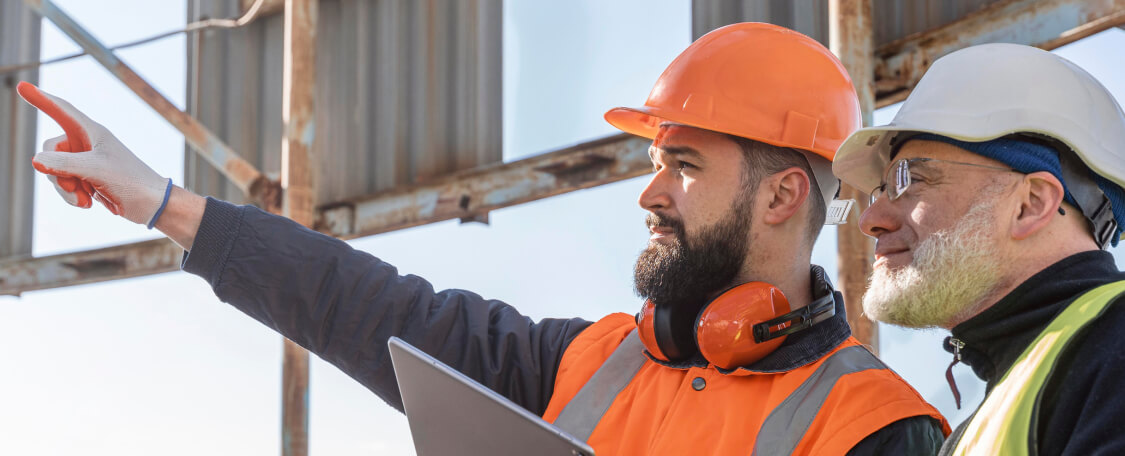 Work with us
We need top class people with motivation and energy to ensure we continue being the best at what we do. So whether you're in sales, an admin assistant, branch manager, warehouse operative, graduate looking for a new career or senior manager looking for a new challenge we would like you to build your future career with us. Throughout your career you will be challenged by the work we do and by the clients we serve. You will be constantly learning. Your ideas will be welcomed in an environment of collaboration and teamwork.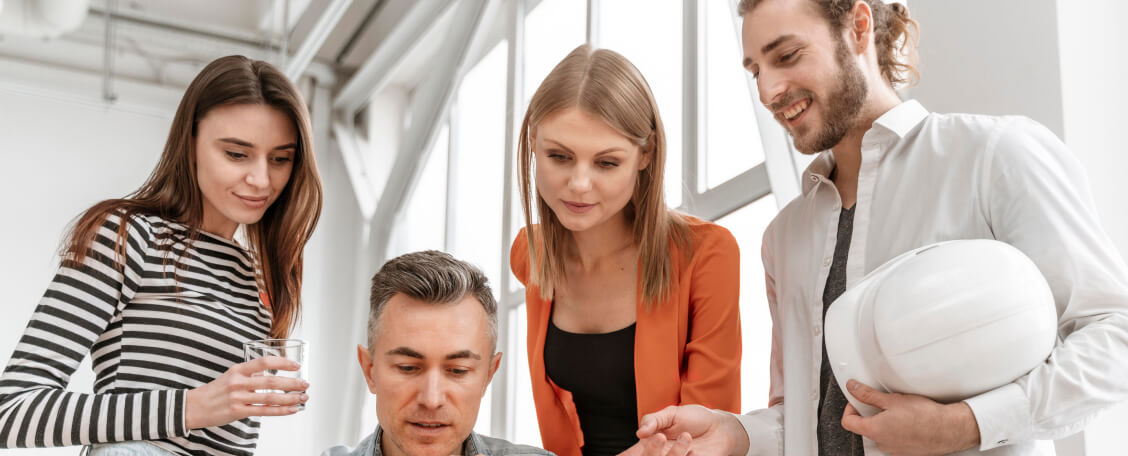 Different people, common goals.
the strength of our organisation lies in its people – and that's where you come in.
SIG Ireland currently employs over 200 people operating nationwide in the areas of IT, HR, Accounting, Marketing, Sales, Management, Warehousing and Administration. We believe that our continued success and growth is dependent on the dedication and commitment of our staff and the quality of the service that we give to our customers. We continually strive to achieve our goals by being a "people" business and recognise that our employees, customers and suppliers are our greatest assets.
---
Join Our Team See Open Positions