Formwork Accessories
Formwork is a process of creating a temporary mould into which concrete is poured and formed
Reinforcement, concrete and formwork accessories are a core product range for SIG Construction Accessories. Our range is all encompassing, including site set-up equipment, spacers, engineered joint systems, formwork and all the specialist chemicals you need for your project.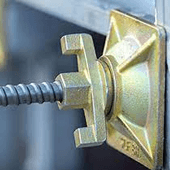 Formwork Accessories
The selection consists of formwork and continuity systems for use in construction projects such as Tie Bar, Sleeve, Cones, Plugs, Nuts and Plates aka (Dividag Bar, Rubber Bungs)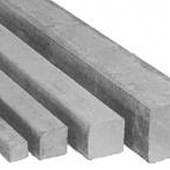 Reinforcing Slab Accessories
Spacers & Tying Wire, Spacer Blocks are the core product range used at the very early stages of projects by groundworkers. These products aka (Mars Bars, Doggie Biscuits)
Technical Building Solutions
Impartial product advice
Our specialist team will provide advice on energy saving construction products and guidance on building regulation compliance.
Ready to Talk?
Speak to a member of our team!