Construction Chemicals
Construction Chemicals are used in commercial works.
They comprise of a varied range of products for maintenance and repair including mould oil, curing agent, and retarders.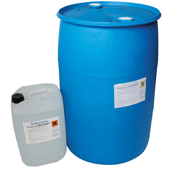 Curing Agent
After pouring concrete the curing agents are used to manage the curing process. Supplied in 25L and 210L.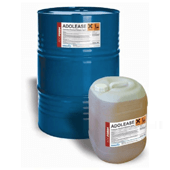 Mould Oil
Mould Oil is a chemical release agent for mould and shutter surfaces prior to casting concrete, giving a clean release.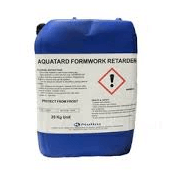 Retarders
There are two types of retarders, Top Face is a spray on retarder which is applied to freshly poured concrete to produce an exposed aggregate. Mould Face is a paint on retarder to slow the set of the cement surface content.
Technical Building Solutions
Impartial product advice
Our specialist team will provide advice on energy saving construction products and guidance on building regulation compliance.
Ready to Talk?
Speak to a member of our team!