Acoustic
SIG stock numerous Acoustic Technical Insulation products to meet your projects acoustic needs.
Sound transmission, absorption and reflection are problems which are faced daily in modern construction. At SIG Technical Insulation we offer a range of products both slab, and in roll format together with high performance laminates which offer high degrees of acoustic performance. Each product is sourced from manufacturers excelling in producing high performance solutions to solve acoustic problems including: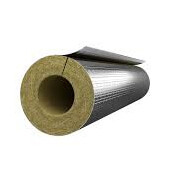 Rockwool
High-quality pipe insulation in HVAC systems maintains the optimum temperature of fluids or gasses transported around a building or facility.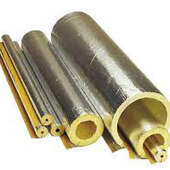 Isover
Designed to provide thermal insulation of pipework, Isover Pipe Sections are strong, lightweight pre-formed 'snap on' sections with a reinforced aluminium foil facing and a self-adhesive overlap to help ensure a strong vapour barrier.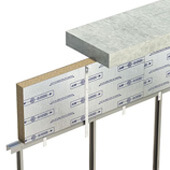 AIM
AIM produces a wide variety of bespoke insulation products to customer specification and also manufactures a range of fire, thermal and acoustic insulation products primarily.
Technical Building Solutions
Impartial product advice
Our specialist team will provide advice on energy saving construction products and guidance on building regulation compliance.
Ready to Talk?
Speak to a member of our team!