TRAINING ACADEMY
SIG is the largest provider of specialist building products and technical expertise to the construction industry on the island of Ireland.
At the forefront of our business is our Technical Building Solutions Team, where we offer cost effective, and regulatory compliant proposals with impartial product advice to the construction industry.
Our complete integrated service gives you unbiased access to thousands of market leading products and solutions, while our intimate knowledge of product performance helps you to make the right choice.
On the back of this, SIG offers a wide range of Continuous Professional Development (CPD) and training courses in our Training Academy for Architects, Specifiers, Consultants, Engineers, Main Contractors and Sub-Contractors.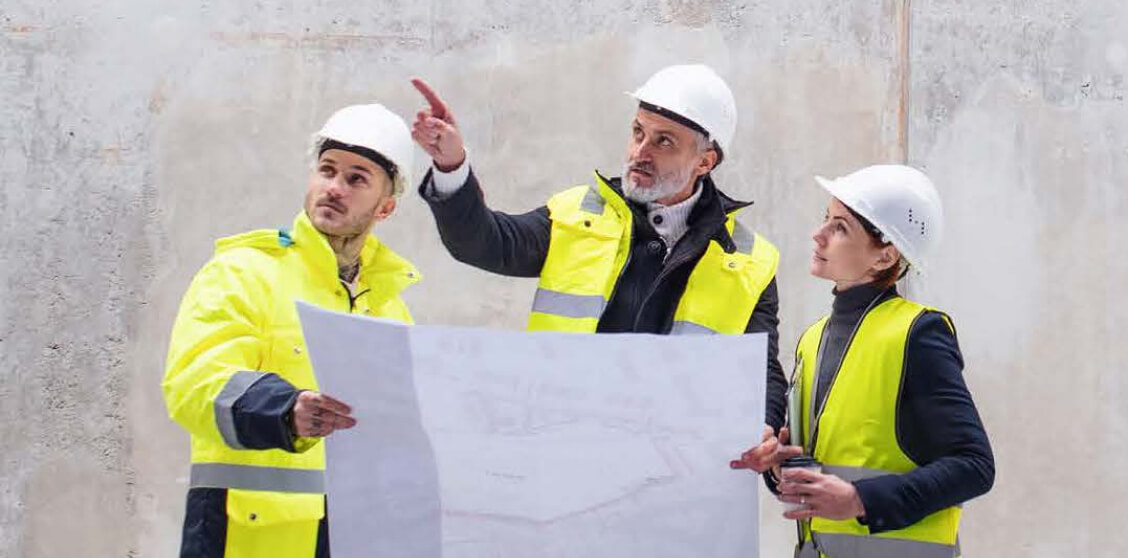 Main areas of training focus include:
Insulation
Thermal Envelope Calculations
Passive Fire Protection
Airtightness
Roofing
Natural Slate
EPDM
Industrial Roofing
Interiors
Fire Regulations
Acoustics
Light Gauge Steel Stud
Facades
EWI & Rainscreen
Fire Regulations
Through Wall Build-up
CA
Masonry Support & Wall Ties
Waterproofing
Geotextiles
Testimonials

The guys in the team are great, we use them to help with our passive fi re protection problems coming up with product solutions. We also use them also to inspect and certify our installations.
Francis O'Reilly,
MD - Cymar Ltd.
It has been great working with SIG's Tech Team, we have always found them to be very helpful and their in-depth knowledge of construction products and the building regs has been of great assistance for us.
Brian Connelly,
Design Manager - J J Rhatigan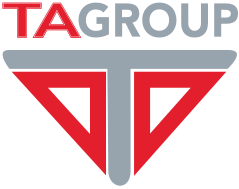 It has been great working with SIG's Tech Team. We have always found them to be very helpful and their breadth of knowledge in the performance criteria of construction materials and knowledge of regulatory compliance has been of great assistance for us. SIGs on-site inspection service is a real plus and ensures the most appropriate product is always selected.
Thomas Campbell,
Director - TA Group

We are pleased to have been associated with SIG'S Technical Team and have always found their breadth of knowledge in construction materials and regulatory compliance guidance invaluable in the design process. Their expertise and support across all aspects of building design and performance has been of immense assistance to us.
Daragh Coleman,
Director - TODD Architects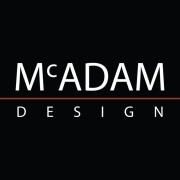 We use SIG calculation service for U-Value and con risk calculations to help steer ourdesign process to help optimise the thermal performance of our designs.
Michael O'Connor,
Associate - McAdam Design
NEED TECHNICAL HELP?
Speak to a member of our team!