External Wall Insulation
Renders & EWI market leaders
SIG Facades have established as the leading suppliers of Renders and EWI supplying products from leading market manufactures.
We supply the world's best External Wall Insulation (EWI) systems manufacturers, including Weber and Alsecco, and are the largest providers in Ireland.
We provide technical support to contractors, architect, specifiers, and those involved in self-building projects to ensure their EWI systems (sometimes referred to as ETICS, EIFS, or house wrap) meet all NSAI certified, and U-Value and BCAR safety and regulation requirements for retrofit, commercial and domestic projects.
SIG Façade technical and sales team will work with you to help you achieve a warmer building through wraparound insulation. SIG Facades provides complete technical and application support to our customers, specifiers and contractors. Our specialist team will provide energy saving construction products and guidance.
External Wall Insulation Systems

Commercial External Wall Insulation
Safety and non-combustibility are the primary requirements when building or retrofitting commercial buildings today.
SIG Facades have two EWI systems, the Weber XM and Alsecco Ecomin 300. Both use Rockwool insulation, deliver A2 Fire Classification, have independent Agreement Certificates, system warranties and approved trained SIG Façade contracted system installers.
Talk to our team of Façade experts today to discuss the best fit product for your project and choose from our range of the world's best facade manufacturers.
Domestic External Wall Insulation
We supply sustainable and environmentally certified facade materials.
A wide range of EWI finishes are available, allowing you to achieve a low-maintenance, attractive and weather-resistant covering in several colours and textures. 
SIG Facades can improve your home both thermally and aesthetically with external wall insulation systems compatible with various finishes including brick effect; synthetic render; paint finish; or pebble dash.
SIG Facades can supply a complete EWI system to colour renders on any domestic or self-build project nationwide with next day delivery.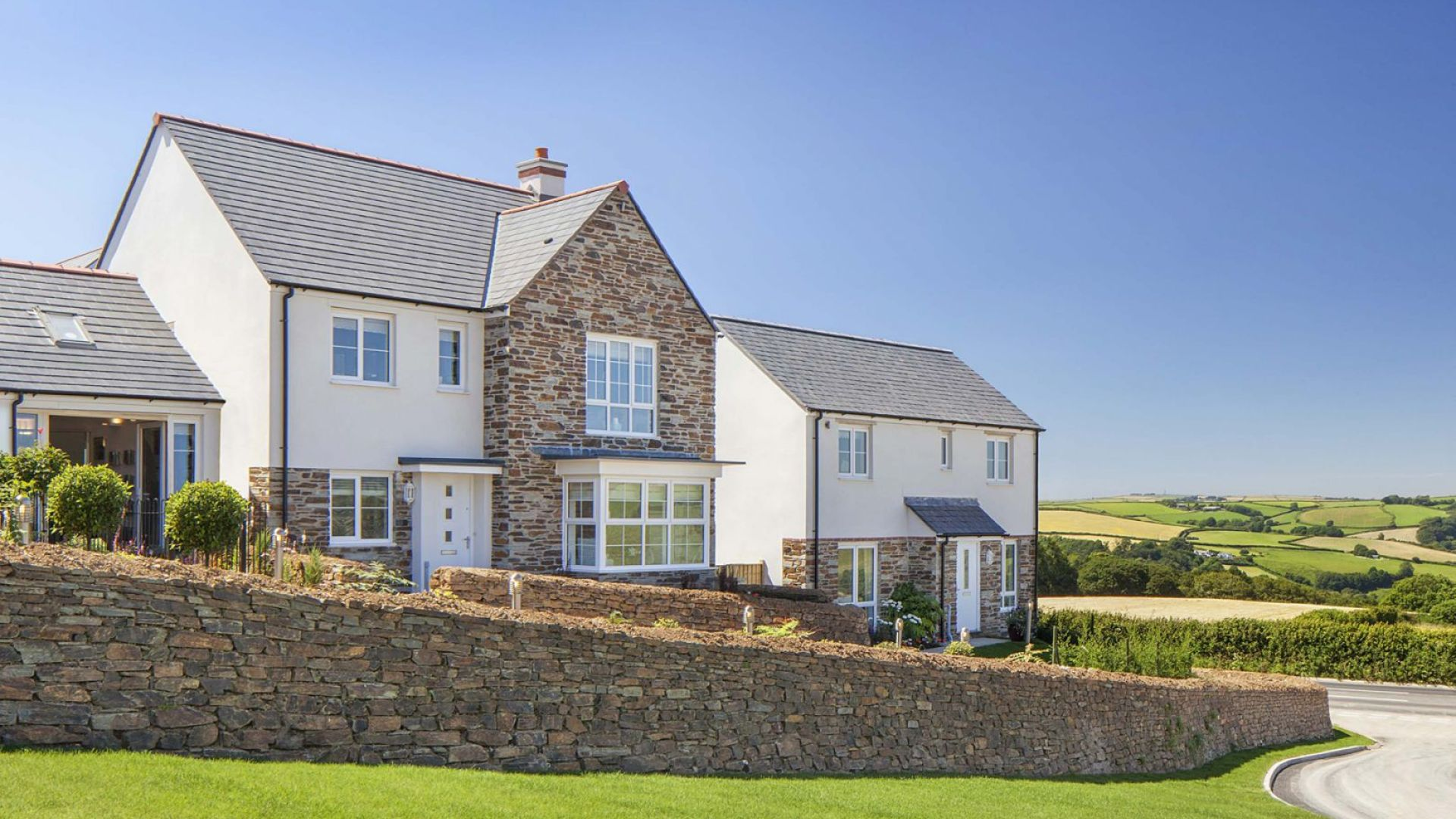 Retrofit External Wall Insulation
As well as Weber, SIG Facades stock Alsecco EWI systems in our branches located in Dublin, Belfast, Cork, Omagh and Limerick.
The Alsecco Basic 1 System is economical, versatile; and has been tested on millions of square meters and all building types for decades.
Alsecco's Basic 1 System allows you to make a real contribution to energy saving and environmental protection in the most cost-effective manner. The system is IAB/BBA/ETA & DITb approved. Once installed by an approved, trained Alsecco contractor, the Basic 1 system has a 15-year material and workmanship guarantee.
You can use the Alsecco EWI system with any SEAI grant. Alsecco can supply a registered trained contractor who will provide the required documents within a fast and reliable timeframe with PSD system warranty, so you can receive your SEAI grant payment as quickly as possible.
Get in touch today to find out more about Alsecco EWI systems.
You can also contact us if you are interested in becoming an Alsecco EWI system installer.
External Wall Insulation Product Range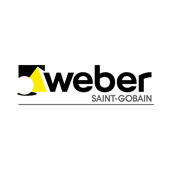 Weber
The wide range of finishes available allows you to achieve a low maintenance, attractive and weather resistant finish in a number of colours and textures.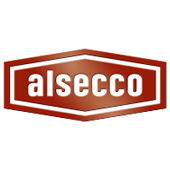 Alsecco
Whether inspiring new build or efficiency retrofit, Alsecco EWI has a solution for your project.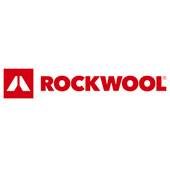 Slab Range
External DD slab has been specifically developed for use within external wall insulation systems considerably enhancing the thermal and acoustic performance of the building .
Technical Building Solutions
Impartial product advice
Our specialist team will provide advice on energy saving construction products and guidance on building regulation compliance.
Ready to Talk?
Speak to a member of our team!