Natural Slates
Slate – the natural choice.
SIG Roofing, formerly Capco Roofing, have established themselves as the leading supplier of natural roofing slate supplying natural slates from the leading producers in Europe and South America and other notable quarries worldwide.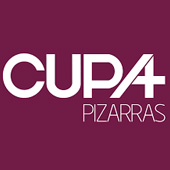 Cupa
CUPAs' commitment to quality has earned them the trust of thousands of architects, installers and customers, reaffirming their world leadership in the natural roofing slate sector. With 16 quarries and 22 processing plants in Spain, CUPA offer any kind of slate for roof tiles or facades, making their range the most complete on the market.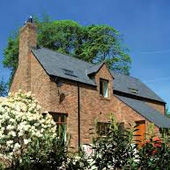 Brazilian Nova
Brazilian Nova Slates are flat, with a clean surface and slight natural shades within the rock that make it unique. The thickness of Brazilian Slate is extremely consistent (between 5 -7mm thick), ensuring that minimal sorting and grading is required. Brazilian slates come in two colour tones, a black option and a green option.
Technical Building Solutions
Impartial product advice
Our specialist team will provide advice on energy saving construction products and guidance on building regulation compliance.
Ready to Talk?
Speak to a member of our team!