Rainscreen
EQUITONE is one of the leading manufacturers of fibre cement rainscreen cladding solutions to the construction industry. 
With 6 different material options in a variety of textures and finishes and a palette of over 110 subtle and inspiring colours, EQUITONE through coloured, fibre cement cladding systems offer a vast portfolio of aesthetic and performance features for every type of rainscreen application across all sectors. ETEX is at the forefront of the design, development and supply of lightweight, sustainable rainscreen cladding and fixing solutions.
EQUITONE material comes in panel form and can be transformed into any shape or size. Furthermore, the material can also be perforated, milled or printed, therefore offering unparalleled design flexibility. The panels are designed to allow air to circulate a building while keeping mould, frost and moisture out and can be used as a ventilated cladding system or wall façade.
All EQUITONE fibre cement panels have a fire classification of A2-s1,d0 and a life expectancy exceeding 50 years.
For the latest documentation we recommend you cross reference any selected colours on the Equitone website https://www.equitone.com/en/
SIG Facades offer the full range of EQUITONE Fibre Cement materials: linea, lunara, natura, pictura, tectiva and textura.
Equitone Rainscreen Systems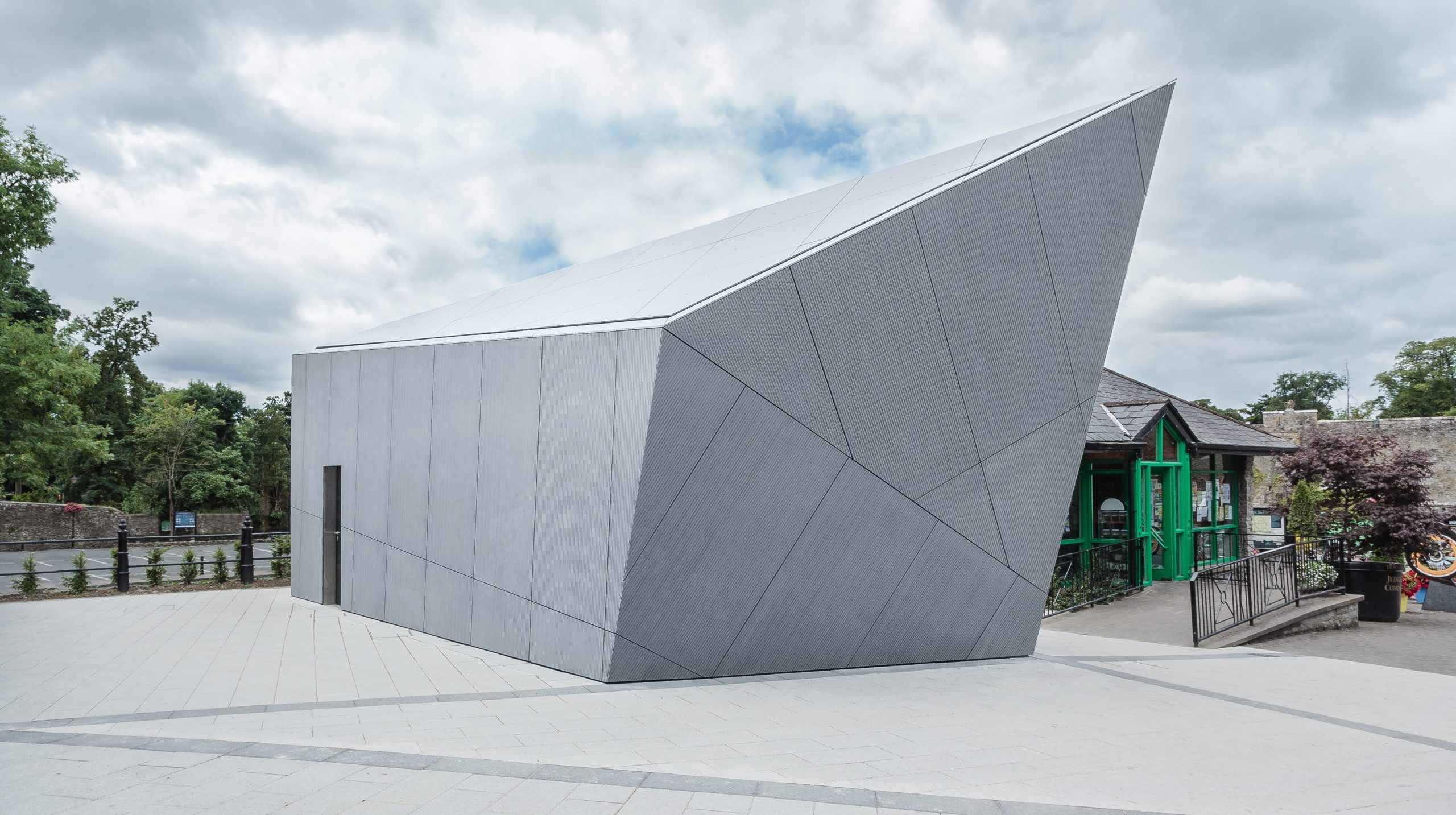 Advantages of Equitone Rainscreen
Equitone rainscreen is incredibly fire-safe, with a fire classification of A2-s1,d0. It is sound-insulating, and resistant to extreme temperatures and frost, ensuring that it can withstand harsh weather conditions and maintain its structural integrity over time.
Equitone rainscreen is water-resistant when installed in compliance with the application guideline. This means that it can effectively protect the building from water damage, extending its lifespan and reducing maintenance costs. The panels are also resistant to many living organisms such as fungi, bacteria, insects, and vermin, making it a reliable choice for long-term use. Additionally, the material is resistant to many chemicals, further enhancing its durability and versatility.
Equitone rainscreen is environmentally friendly and does not emit harmful gases, making it a sustainable and responsible choice. The panels are also strong and rigid, ensuring that they provide adequate support and protection for the building.
Equitone Rainscreen Fixing Options
Equitone rainscreen offers two main options for fixing: face fix and mechanical secret fix.
Face fix involves attaching the panels to the facade using rivets or screws that are colour-matched to the panel. This option provides a visible fix and can add a visual element to the design of the facade.
Mechanical secret fix, on the other hand, involves using a hidden system of rails and clips to fix the panels to the facade. This option provides a clean and seamless appearance, with no visible fixings, making it an excellent choice for modern and minimalist designs.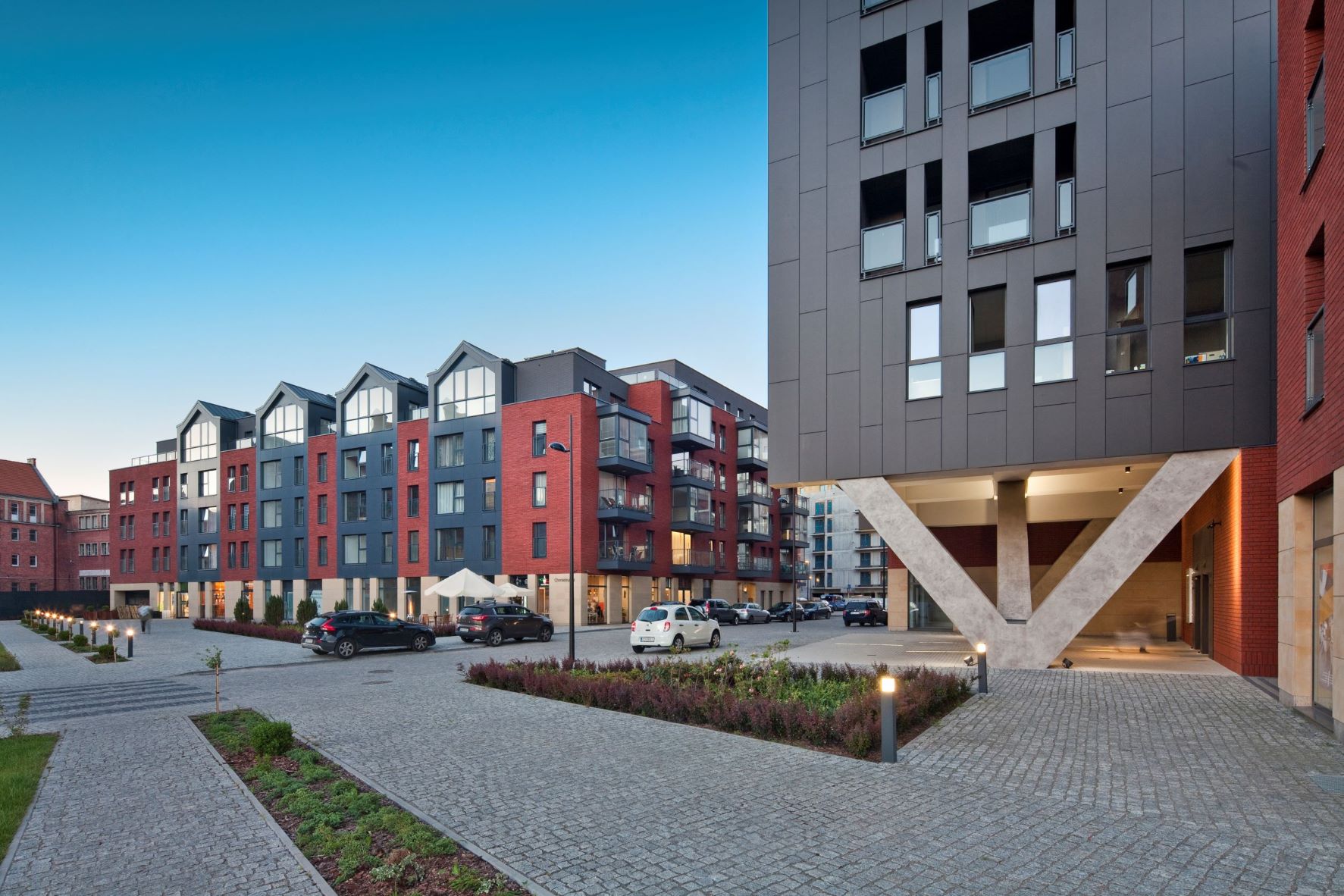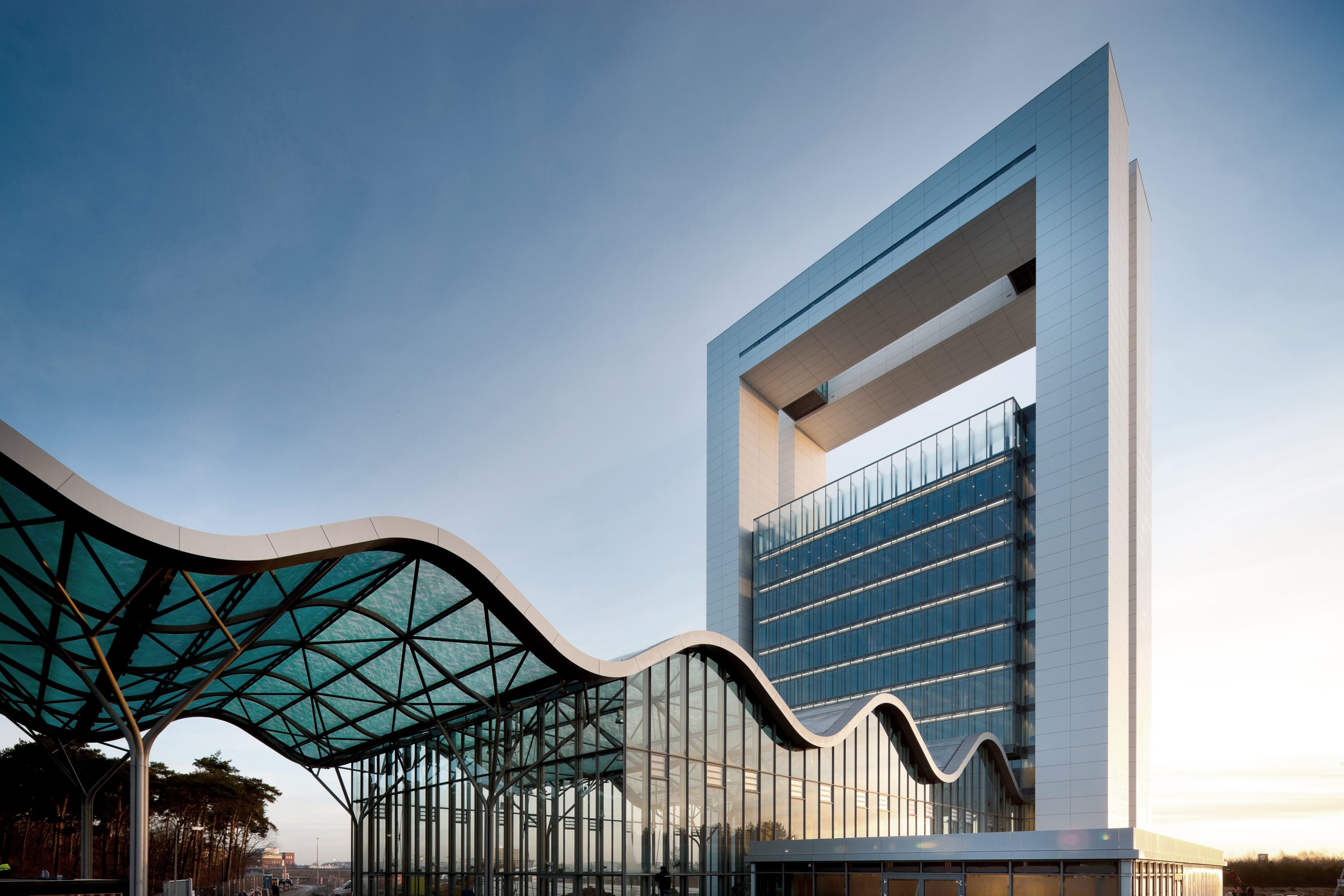 Equitone Rainscreen Main Applications
Equitone rainscreen is a versatile material that can be used in a variety of applications, making it a popular choice for many different types of buildings.
Its primary application is as a rainscreen ventilated facade cladding, providing a durable and weather-resistant outer layer that protects the building from the elements. It is also commonly used as a weatherboard, providing a protective layer for the building's exterior walls.
Additionally, Equitone rainscreen can be used as an internal wall lining, creating a decorative and functional surface that provides sound insulation and enhances the building's overall design. These main applications highlight the versatility and durability of Equitone rainscreen, making it an excellent choice for a wide range of building projects.
Rainscreen Cladding Product Range
Technical Building Solutions
Impartial product advice
Our specialist team will provide advice on energy saving construction products and guidance on building regulation compliance.
Ready to Talk?
Speak to a member of our team!