Floor Slab Accessories
Floor slab accessories are used in all types of construction projects mainly by groundworkers.
Range: polyjoint, flexcell, dowel bars and sleeves.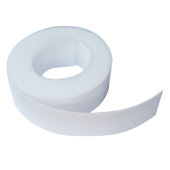 Polyethylene expansion joint filler
Polyjoint is a closed cell polyethylene expansion joint filler for concrete slabs and brickwork joints.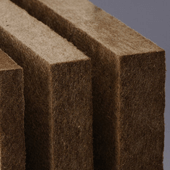 Wood Fibre Filler Board
Bituflex aka Flexcell or Brown Fibre Board is a general-purpose expansion joint filler used in concrete slab and brick wall construction.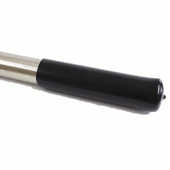 Dowel Bars and Sleeves
Mild Steel dowel bars can be supplied in various diameters. Along with PVC sleeves used to debond the dowel bar.
Technical Building Solutions
Impartial product advice
Our specialist team will provide advice on energy saving construction products and guidance on building regulation compliance.
Ready to Talk?
Speak to a member of our team!