Ireland's premier distributor of Concrete and Brickwork Accessories
For over 30 years, SIG Construction Accessories has been the premier provider of concrete and brickwork accessories to the construction industry on the island of Ireland.
We know the importance of specifying and using the correct product selection. Our highly knowledgeable sales team and technical building consultants will guide you, ensuring you meet your brief in accordance with building regulations. With branches in Dublin, Cork, Limerick, Omagh and Belfast, we are uniquely positioned to stock the country's widest range of construction accessories and most importantly, deliver on time every time. Our dedicated sales teams are available to discuss your onsite requirements and our technical building consultants can provide the technical solutions you need to meet your project's requirements.
SIG's extensive product range includes:

Masonry Brickwork Support Systems

Damp Proof Course & Weepholes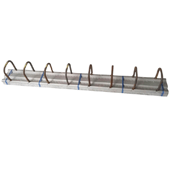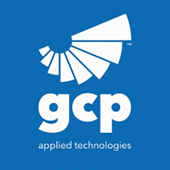 Waterproofing Systems (GCP)

Wall Ties & Channel Systems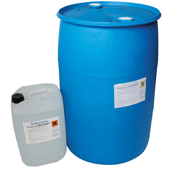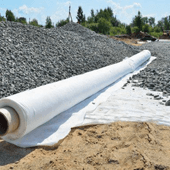 Our Services
First class nationwide service
SIG Construction Accessories, providing the support and service you need
As Ireland's premier distributor of concrete and brickwork accessories, SIG Construction Accessories are committed to offering a first class nationwide service of the most comprehensive portfolio of products available to the Irish market today.
Technical Building Solutions
Impartial product advice
Our specialist team will provide advice on energy saving construction products and guidance on building regulation compliance.
Ready to Talk?
Speak to a member of our team!