Low Pitch Solutions
If you are dealing with a low-pitch roof we have the perfect solutions.
SIG Roofing is your one-stop destination for all your roofing product needs, offering a comprehensive range of roofing materials to cater to various requirements, including lowest-pitch roof solutions.
Whether you're looking for roof slates, tiles, or flat roof materials, we have an extensive range of roofing supplies in our branches located in Belfast, Omagh, Dublin, Limerick and Cork to ensure your pitched roofs are constructed with excellence.
We also have an in-house team of Technical Experts who can provide technical advice and assist you in finding the perfect roofing solutions, no matter the minimum pitch for roof tiles or the complexity of your roof pitch.
Some of the solutions we offer can be laid at pitches as low as 10°, making them ideal for extensions and lean-to roofs where the rafters must fit beneath an existing window cill.
Trust SIG Roofing for top-quality products and professional advice on achieving the ideal minimum roof pitch for your project. Explore our extensive selection of low-pitch roofing options or contact us today.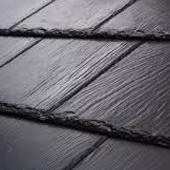 Cambrian
Cambrian Slates embody the beauty and character of natural slate. Made in Wales from over 60% recycled Welsh slate, Cambrian tops the range in both looks and performance and has a proven track record even on pitches as low as 15°.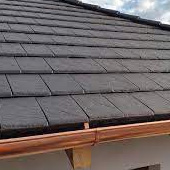 Blackstone
The Blackstone roof tiles can be used on pitches as low as 10 degrees thanks to the innovative design and the highly engineered manufacturing process at the Spanish factory.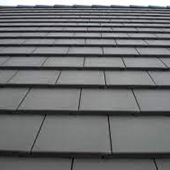 Planum
The Planum low pitch roof tile creates a stunning roof, with its simplicity and elegant design providing superior aesthetics to any roofscape.
Technical Building Solutions
Impartial product advice
Our specialist team will provide advice on energy saving construction products and guidance on building regulation compliance.
Ready to Talk?
Speak to a member of our team!