Rainwater / Gutter Systems
Wether you are looking for heritage or contempory, cast iron, aluminium or steel, SIG Roofing have a solution for you.
SIG Roofing offers a unique range of profiles, finishes and made-to-order options. Each metal system is manufactured to the highest standard for strength, long life and durability
Alumascs' Aluminium rainwater is BBA accredited and suitable for traditional and modern buildings. The range includes Cast, Pressed and Extruded systems. The Cast Iron rainwater range is popular for many heritage and period properties in the Ireland.
Lindab Steel Rainwater system is long lasting, eco-friendly, immensely strong and easy to install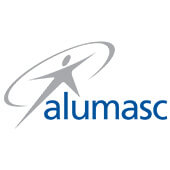 Alumasc
Alumasc Rainwater is the UK's market leader of Aluminium, Cast Iron and Steel gutters and downpipes with everything being designed to meet industry standards whilst exceeding expectations in terms of durability, design and performance.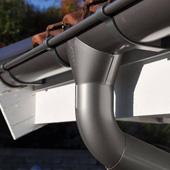 Lindab
Lindab Rainline Rainwater Systems are the ideal choice for both domestic and commercial use as it is lightweight, durable and long lasting. With its unique hand-in-glove fit and overall quality, it guarantees quick installation and high functionality
Technical Building Solutions
Impartial product advice
Our specialist team will provide advice on energy saving construction products and guidance on building regulation compliance.
Ready to Talk?
Speak to a member of our team!