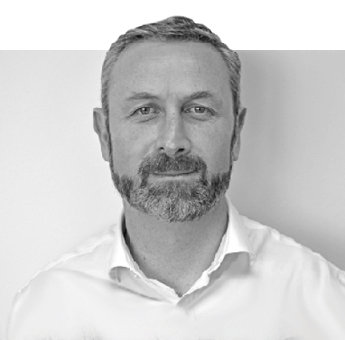 Kevin Windle
Managing Director
Kevin joined SIG Ireland in May 2014 as Finance Director and was promoted to the role of Managing Director in June 2019.
Kevin has over 25 years business experience, including 15 years in companies supplying materials to the construction industry, having previously held senior finance roles in Heiton Group plc, Glanbia plc and Grafton Group plc.
Kevin has a BComm from UCD and is a qualified chartered accountant, having trained with Deloitte.
In his spare time, Kevin enjoys playing and watching sports and spending time with his family and friends.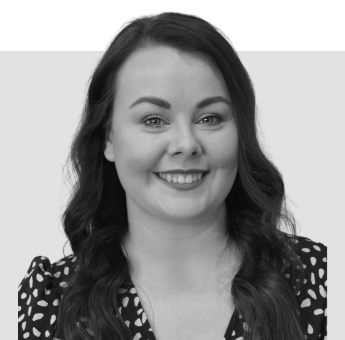 Ally Byrne
Head of HR
Ally joined SIG Ireland in April 2017. She advanced within the HR function and was promoted to the role of Head of HR in March 2023.
She is the first graduate of SIG Ireland's Leadership Development Programme to progress to the Senior Leadership Team.
As Head of HR, she is responsible for the delivery of the HR Strategy, while working in partnership with our Senior Leadership Team to support Organisation Development.
Prior to joining SIG, Ally held HR roles across the Healthcare and Tech industries.
Ally is a graduate of the National College of Ireland and is an accredited Life Coach, having studied at Kingstown College in Personal, Leadership & Executive Coaching. Ally's passion lies with her young family, to who she devotes her spare time outside of work.
She enjoys going to the gym and spending time baking sweet treats.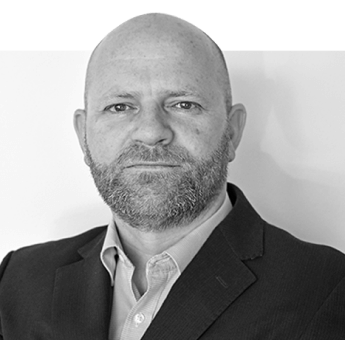 Ciarán Kelly
Commercial Director
Ciarán joined SIG Ireland in May 2020. As Commercial Director he is responsible for the strategic direction of the business; encompassing Sales, Marketing, Supplier Agreements, Technical & Business Development.
Prior to joining SIG, Ciarán spent 16 years in the Grocery & Retail sectors, 2 years in the Oil sector and 12 in the Building Materials sector with Saint Gobain and most recently as Regional Sales Director with the Chadwicks Group.
Ciarán is a graduate of UCD, TUD and the Marketing Institute of Ireland. He enjoys family time, his dogs, hiking, golf, rugby and has done and continues to do a lot of charitable work.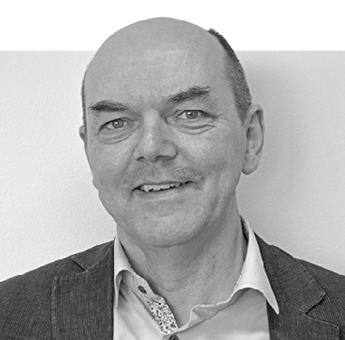 Des Forde
JS McCarthy Managing Director
Des joined JS McCarthy in 1999 as a Contracts Manager and was promoted to General Manager in 2007. Des is responsible for the day to day running of the business to include setting and implementing the company strategy, and everything from supporting and being part of the team that takes projects from tender to final account.
Des has led the completion of some iconic painting projects such as The Guinness Storehouse Refurbishment, Ha'penny Bridge, CHQ Building and Croke Park Roof Painting to name but a few. He holds civil engineering, business, & health & safety third level qualifications which include a Post Grad Diploma in Project Management, and a Post Grad Diploma Health & Safety (Cons), both from Trinity College.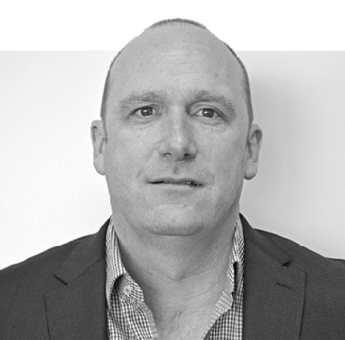 Ian McLoughlin
Projects & IT Director
Ian joined SIG after finishing university and has been with SIG for over 25 years. He originally started in the IT department and progressed to IT Manager after several years. In 2015, he took on additional responsibilities for Projects throughout the company. Ian enjoys the complexity and demands of this challenging role and has delivered a range of projects that have significantly improved the operation of the business. In 2019, Ian led the project to install a new Warehouse Management System (WMS) in our Dublin RDC.
Ian holds a BA in Politics and Economics from UCD and an MSC in Business Data from UCC. In his spare time, he is a keen rugby and football fan, and he also coaches underage rugby.
Karla Doheny
Head of Health, Safety and Sustainability
Prior to joining SIG, Karla worked in the construction and tourism sectors, followed by several years consulting at large international firms in the technology sector and most recently as Health and Safety Manager in the logistics industry.
Karla is a graduate of University College Dublin where she completed her H. Dip in Safety, Health and Welfare at Work. She is continuing her education journey at Atlantic Technological University where she is studying for her BSc. in Occupational Health and Safety Management.
She is also an accredited Manual Handling Instructor and First Aid Responder. Karla is dedicated to spreading awareness of Health and Safety to the SIG Team as well as bringing them on a Sustainability journey to net-
zero carbon.
In her spare time, Karla enjoys spending time with her family, going to the gym and running.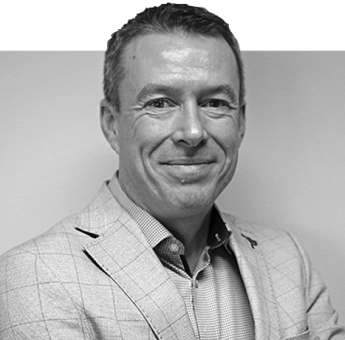 JP Rust
SIG Workplace Managing Director
Having worked in the industry for the past 17 years, JP manages the day-to-day running of this fast-paced furniture dealership representing the world's leading furniture manufacturer and workplace insights company, Steelcase.
JP loves the fact that no workday is the same and feels privileged to work with some of the world's largest and most progressive companies, advising them about how to get the best out of their workspace & talent and building lasting relationships & partnerships.
JP holds diplomas in Project and Business management, as well as in Interior Design from Damelin, South Africa. He is a family guy who loves nature and the outdoors.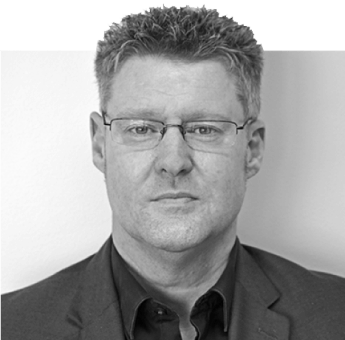 Andrew Bennet
HHI Managing Director
Andrew is the Managing Director of HHI, the leading home improvements business in Northern Ireland. Andrew has been with the business for over 28 years and is responsible for setting the overall company vision and strategy, as well as the day-to-day running of the business. He is a strong believer that having great employees and a high-performance culture equates to a fantastic business! He is passionate about getting the best out of people with a positive and motivational management style.
Andrew holds qualifications in both Business Management and Health & Safety. He is passionate about motorcycle racing and motorbike restoration and redesign.
Andrew Bulmer
Finance Director
Andrew joined SIG in 2015 as Head of Finance and was promoted to the role of Finance Director in 2019. Having spent 15 years in private practice in the UK, where he became a Chartered Certified Accountant, Andrew then become Finance Director of a group of UK businesses before emigrating to Ireland in 2003 to join Amdocs as Senior Finance Manager.
After leaving Amdocs, Andrew joined Ceva Logistics, where he carried a multitude of roles including interim Finance Director roles which also gave him some great opportunities to travel extensively to some amazing places!
Andrew enjoys family time, as well as exercising, watching most sports and coaching youth rugby at his local Rugby club.