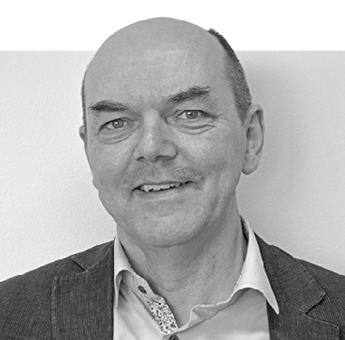 Des Forde
JS McCarthy General Manager
Des joined JS McCarthy in 1999 as a Contracts Manager and was promoted to General Manager in 2007. Des is responsible for the day to day running of the business to include setting and implementing the company strategy, and everything from supporting and being part of the team that takes projects from tender to final account.
Des has led the completion of some iconic painting projects such as The Guinness Storehouse Refurbishment, Ha'penny Bridge, CHQ Building and Croke Park Roof Painting to name but a few. He holds civil engineering, business, & health & safety third level qualifications which include a Post Grad Diploma in Project Management, and a Post Grad Diploma Health & Safety (Cons), both from Trinity College.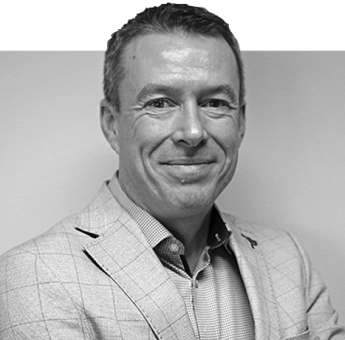 JP Rust
SIG Workplace General Manager
Having worked in the industry for the past 17 years, JP manages the day to day running of this global fast paced furniture dealership representing the world's leading furniture manufacturer and workplace insights company, Steelcase.
JP loves the fact that no workday is the same and feels privileged to work with some of the world's largest and most progressive companies, advising them about how to get the best out of their workspace & talent and building lasting relationships & partnerships.
JP holds diplomas in Project and Business management, as well as in Interior Design from Damelin, South Africa. He is a family guy who loves nature and the outdoors.