Loft Insulation
Elevate your loft's thermal efficiency with our range of specialised products.
From the exceptional Knauf Loft Roll, delivering peak performance for cold lofts with pitched roofs, to the versatile OmniFit Roll, offering adaptability and impressive thermal conductivity, enhancing both comfort and sustainability in your living spaces.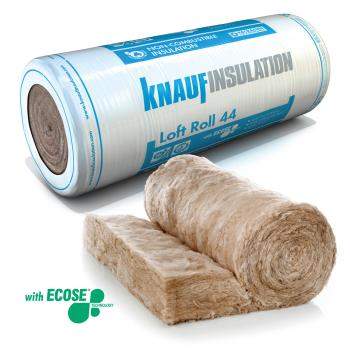 Knauf Insulation Loft Roll
Thermal performance in cold lofts with pitched roofs insulated at ceiling level using Knauf Insulation Loft Roll 40 and Loft Roll 44, both offering superior Glass Mineral Wool technology.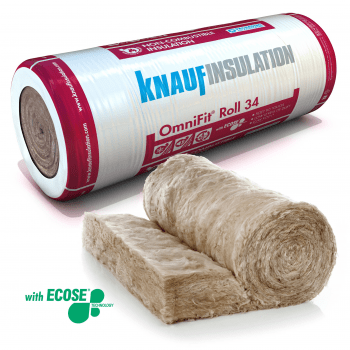 Knauf Insulation OmniFit Roll
Knauf Insulation OmniFit Roll 34 (Uncut) is a glass mineral wool roll, designed for versatile applications in timber and steel frame construction, featuring a 0.034 W/mK thermal conductivity and acoustic benefits.
Technical Building Solutions
Impartial product advice
Our specialist team will provide advice on energy saving construction products and guidance on building regulation compliance.
Ready to Talk?
Speak to a member of our team!