Concrete Repair
SIG Construction Accessories can offer the solution to all your concrete repair problems. From large scale renovations and structures to restoring kerbs and joint arrises.
The range includes primers & steel protection, crack injection and stitching materials, concrete resurfaces and resin repair mortars.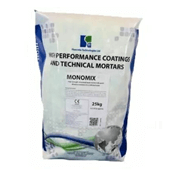 Flexcrete
Steel Protector 841- Polymer cement coating, Monolite-used for repair and reprofile concrete brick and stone substructures, Monomix standard and HD- DWI approved for use in contact with drinking water. Fastfill-slabs in industrial floors runways, roadways and footpaths and Monolevel- mortar for reprofiling of instiu and precast concrete and brickwork.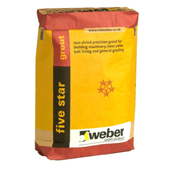 Weber
Weber Five Star Grout is used under stanchion plates and machinery. Underpinning, void filling, fixing anchor bolts and grouting bearings.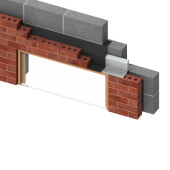 Tarmac
General purpose construction Grout is a non shrink, high strength cementitious grout. Used for anchor and base plate grouting, under machinery and stanchion plates, grouting rails and bridge bearings, fixing bolts. It can be used in its plastic state as a bedding mortar.
Technical Building Solutions
Impartial product advice
Our specialist team will provide advice on energy saving construction products and guidance on building regulation compliance.
Ready to Talk?
Speak to a member of our team!