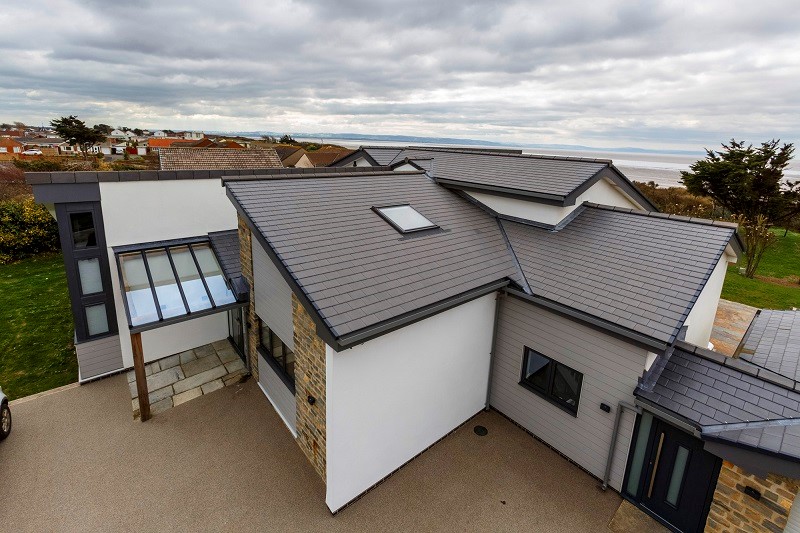 In this article, we'll delve into the definition of a low-pitched roof, discuss the minimum pitch requirements for different roofing materials such as slate and tiles, and examine why low-pitched roofs have gained popularity in Ireland.
We'll also provide insights on the best tiles for low-pitch roofs and address important considerations to keep in mind when designing and constructing such roofs. Whether you're a homeowner or a roofing professional, read on to expand your knowledge on low-pitched roofs and discover practical information that can guide you in making informed decisions.
What is a low-pitched roof?
Roof pitch is the height/angle of the roof bearer in the horizontal plane. Roof pitches determine the size of the headspace on the roof. Roofs with pitches below 22.50 degrees are considered low-pitched roofing.
Is There A Minimum Pitch for a Slate Roof?
The pitch of a roof refers to the slope or angle at which it is constructed and minimum pitches can vary greatly from one roof to the other. You should consider the location, temperature and rainfall when determining the pitch of your roof. For example, if your home is located in a region frequently experiencing heavy rainfall, a high pitch will make it easier to drain rainwater off your roof. The minimum pitch for natural slate tiles generally reaches 25°. This means that for a slate roof, the slope should be at least 25° (or a certain angle) to ensure proper drainage of rainwater.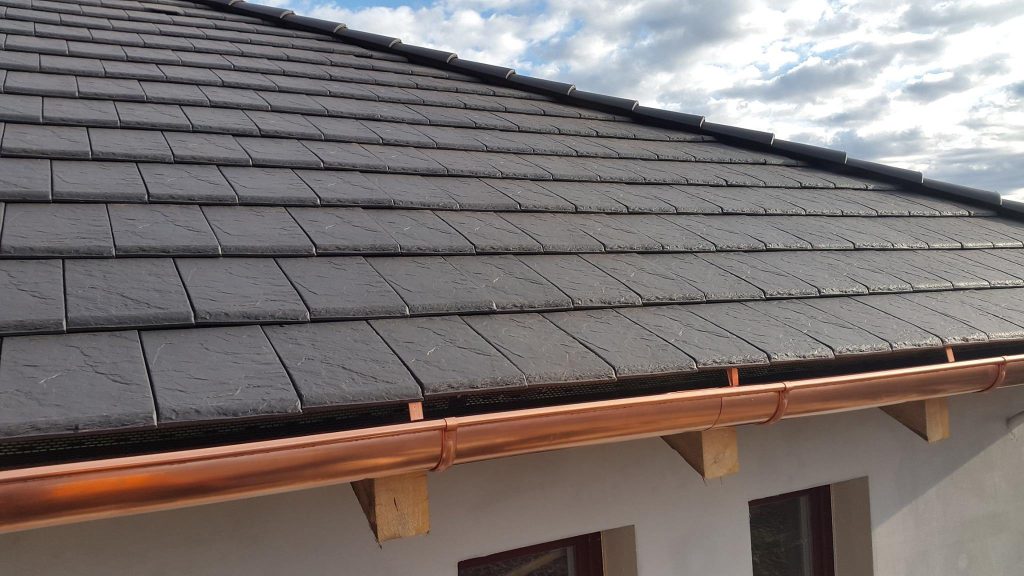 Why are low-pitched Roofs popular in Ireland?
Low-pitched roofs are popular in Ireland due to several factors, including historical, cultural, and practical considerations. Here are some reasons why low-pitched roofs are commonly seen in Irish architecture:
Climate:

Ireland experiences a predominantly wet and windy climate with frequent rainfall. A low-pitched roof helps to efficiently shed water and minimise the risk of leaks compared to a high-pitched roof. The low slope reduces the likelihood of water pooling, preventing potential damage to the structure.

Tradition and Aesthetics:

Low-pitched roofs have been a traditional feature of Irish architecture for centuries. They are associated with the vernacular style, reflecting the historical building techniques and materials used in the region. Many traditional Irish homes, cottages, and farm buildings feature low-pitched roofs, giving them a distinctive and charming appearance.

Material Availability:

Historically, Ireland had an abundance of locally available building materials like thatch, stone, and natural slate. Low-pitched roofs were more practical for these materials, as they are easier to install and maintain on structures with shallower slopes.

Building Regulations:

In the past, there were specific building regulations in Ireland that limited the height and pitch of roofs for residential buildings. These regulations aimed to ensure consistency in the visual appearance of towns and villages and to maintain a sense of scale and character within the built environment.

Cost and Construction:

Low-pitched roofs are generally less expensive to construct compared to steeply-pitched roofs. They require fewer materials and are easier to install. This factor may have contributed to their popularity in Ireland, especially in rural areas where cost-effective construction methods were prioritised.

Which tiles are best for low-pitch roofs?
Planum Clay tiles from La Escandella are the only clay tiles on the Irish market that can be guaranteed to work as low as 10°. La Escandella has extensively tested its tiles in extreme weather conditions and has even tested during hurricane conditions. Adequate ventilation, nailing & clipping, a high-performance breather membrane and counter-battening are required to achieve this warranty.
Redland also offers Regent Concrete tiles as a low-pitch solution. Regent is a profile tile and can be laid as low as 12.5°. This tile is ideal for extensions and lean-to roofing. A full fixing specification is available form SIG Roofing.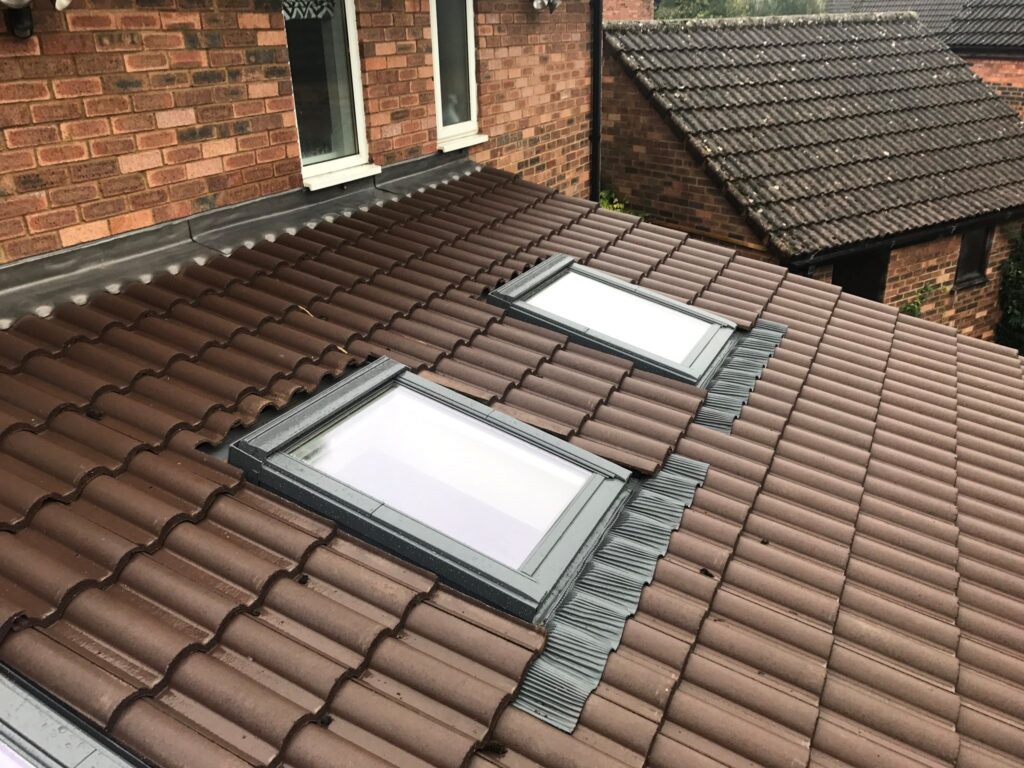 What roof tiles go down to 10° degrees?
Planum Clay Roof tiles from La Escandella can be laid on pitches as low as 10°. SIG Roofing offers these tiles in a smooth and textured finish and they are backed by a 100-year manufacturer warranty.
What is the lowest angle for a tiled roof?
The lowest pitch a standard flat concrete tile can be laid in Ireland is 22.5°. Profile tiles can go lower – low-pitch roof tiles such as Redland Regent can be laid at 12.5° due to their design. Interlocking Planum Tiles from La Escandella can be laid as low as 10° with a suitable fixing specification from SIG Roofing. Our Technical Solutions Team provide in-house advice on roof fixings and can help with your project.
What is the minimum pitch for a roof in Ireland?
Roof pitches up from 1° to 10° are considered flat roofs. The minimum pitch for all slate roofs or tile products in Ireland is between 10 and 12.5°. SIG offer a range of products for low-pitch roofs.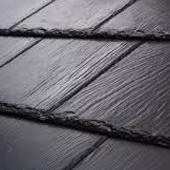 What is the lowest pitch for slate?
The lowest pitch for slate is 22.5° in areas of moderate exposure however the headlap must be increased. Using an option of a 500 x 300mm slate at a 130mm headlap will achieve a pitch of 22.5° in areas of severe exposure. This is the lowest pitch slate that can be laid.
There is one exception to this – Redland Cambrian Slate. Cambrian Slates embody the beauty and character of natural slate. Made in Wales from over 60% recycled Welsh slate with a proven record on pitches as low as 15°. Light in weight, Cambrian's unique fixing makes it suitable for even the most exposed sites.
What is the ideal slope for a tile roof?
The ideal roofing pitch in Ireland is 30-40°. Most of Ireland is considered severely or very severely exposed and standard slates are pre-holed for a 100mm headlap. This headlap is recommended for pitches of 30° or greater. Below 30° headlaps have to be extended with 22.5° being the lowest pitch angle at which slates can be laid. The recommended lowest pitch to lay flat concrete tiles is 25° and profile tiles can go as low as 12.5°.
What tiles can I use on a 15-degree pitch roof?
SIG Roofing offers a range of tiles for use at 15°. Planum Clay tiles from La Escandella can be used on pitches as low as 10°. Redland Regent profile tiles are guaranteed to 12.5° and Redland Cambrian offers a slate for use at pitches of 15°. A full fixing specification on all of these products is available from the SIG Roofing Technical team.
What are the considerations for low-pitch roofs?
Low-pitch roofs have been historically problematic in Ireland due to the wrong product being used. Weather tightness and water run-off are the biggest challenges for a low-pitch roof. As water will be discharged more slowly from a low-pitch roof, capillary action means rainwater has a greater opportunity to work its way through the small gaps between the lapping part of the tiles. This potential for excess water also increases roof loading during a downpour. When designing a low-pitch roof, therefore, it is important to consider the following points.
Maximum rafter length – To reduce the length of time rainwater remains on the roof, and to minimise excess loading during a storm, low-pitch roof tile manufacturers specify a maximum rafter length for their products – usually 6m. As a general rule, for every half-metre that the installed rafter length is over the recommended length, the pitch needs to be increased by 1°.
Run-off water drainage from other structures – Some low-pitch roofs will need to accommodate water run-off from higher up, such as from the main roof or a dormer. Increasing valley widths can help to cope with increased flow during storm conditions, while additional guttering may also be required.
Tile or slate headlap – This prevents water from creeping under tiles in either a sideways or upwards direction through capillary action. The correct tile headlap depends on the specific roof tile and roof pitch, so check manufacturer recommendations.
Batten spacing – Where two adjacent roof slopes of varying pitch meet, set the batten gauge at minimum roof pitch next to that of the lower pitch. This will ensure alignment at intersections.
Underlay drape – When using a roofing underlay, a small amount of drape is advised. This creates a drainage channel for any water that manages to creep under the tiles. A maximum drape of 15mm to avoid flapping noises and excess wind loading. Counter battens and sarking can also be used to make slate roofing base layers more watertight.
Ventilation – Normal contour vents are only suitable for roof pitches above 17.5°. For lower pitches, consider dry-fix eaves vents.
We hope this comprehensive guide has shed light on low-pitched roofs and their significance in the Irish architectural landscape. From climate considerations to traditional aesthetics and practical construction factors, low-pitched roofs have stood the test of time for various reasons. By understanding the optimal slope for different roofing materials and exploring suitable tile options, you can make informed choices for your roofing projects. Remember to pay attention to key considerations such as water run-off, headlap, batten spacing, and proper ventilation to ensure the weather tightness and longevity of your low-pitched, roofing system. For further guidance and expert advice, feel free to reach out to our technical team at SIG Roofing.