ROCKWOOL
SIG Insulation are Ireland's premium stockists of the ROCKWOOL range of products.
ROCKWOOL are committed to enriching the lives of everyone who experiences their product solutions. Their expertise is perfectly suited to tackle many of today's biggest sustainability and development challenges, from energy consumption to noise pollution and fire resilience. ROCKWOOL are the world leader in stone wool solutions, from building insulation to acoustic ceilings, external cladding systems to horticultural solutions, engineered fibres for industrial use to insulation for the process industry and marine & offshore. Unique product benefits: stone wool insulation is made from natural and vastly abundant material – volcanic rock. This unique combination of benefits lays the foundation of our business. All our insulation products possess outstanding fire, acoustic and thermal insulation properties as well as a lifelong durability, making it the sustainable and cost-effective choice.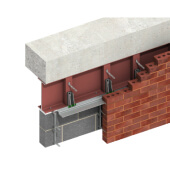 Insulation Roll
As an all-round high specification option for thermal, acoustic and fire performance, Rockwool Rollbatt is the ideal insulation solution for all building types.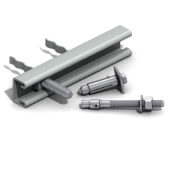 Rainscreen Insulation
Non-combustible insulation for use within facade systems, Rainscreen Duo Slab that provides thermal comfort and independently-tested acoustic benefits.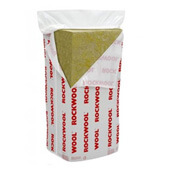 Wall Insulation
Rockwool wall insulation can be used in both commercial and residential properties to improve indoor comfort and boost energy efficiency.
Technical Building Solutions
Impartial product advice
Our specialist team will provide advice on energy saving construction products and guidance on building regulation compliance.
Ready to Talk?
Speak to a member of our team!