Mayplas Insulation
Mayplas is a market-leading manufacturer of thermal, acoustic and fire stopping products for the construction, HVAC, appliance manufacturing and DIY industries.
As an insulation specialist, Mayplas is a manufacturer of choice for a wide range of acoustic, fire and thermal insulation products. Mayplas offers a rapid turnaround on volume and bespoke orders with a commitment to always deliver on quality, value and performance.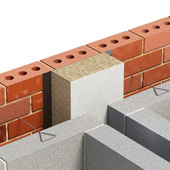 Cavity Barriers
Mayplas provide an easy, effective and economical solution when closing cavities within openings in masonry walls for windows and doors.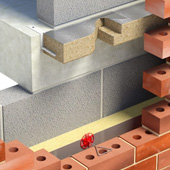 Fire Stopping
Designed to prevent the passage of fire through concealed voids within the external fabric of a wall construction.
Technical Building Solutions
Impartial product advice
Our specialist team will provide advice on energy saving construction products and guidance on building regulation compliance.
Ready to Talk?
Speak to a member of our team!