Kingspan
We offer the Kingspan range of high performance insulation products
The Kingspan range offers premium performance insulation products, including wall insulation boards, roof insulation boards, and floor insulation boards.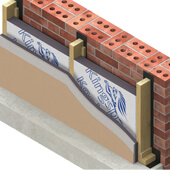 Kooltherm
The Kooltherm K-range comprises the thinnest commonly used insulation products for any specific U-value.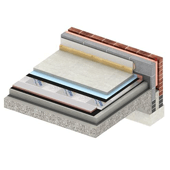 OPTIM-R
OPTIM-R is an optimum performance rigid vacuum insulation panel (VIP) with a declared thermal conductivity of just 0.007 W/m·K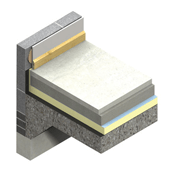 Therma
Kingspan Therma is a range of fibre-free rigid thermoset PIR insulation with thermal conductivities of 0.022 – 0.026 W/m·K.
Technical Building Solutions
Impartial product advice
Our specialist team will provide advice on energy saving construction products and guidance on building regulation compliance.
Ready to Talk?
Speak to a member of our team!