Floor Insulation
SIG offers a range of innovative solutions in floor insulation.
Explore SIG's selected range of floor insulation solutions, catering to diverse thermal, structural, and acoustic needs. From solid floor to suspended floor and acoustic floor insulation, we offer top-quality options for enhanced energy efficiency and soundproofing.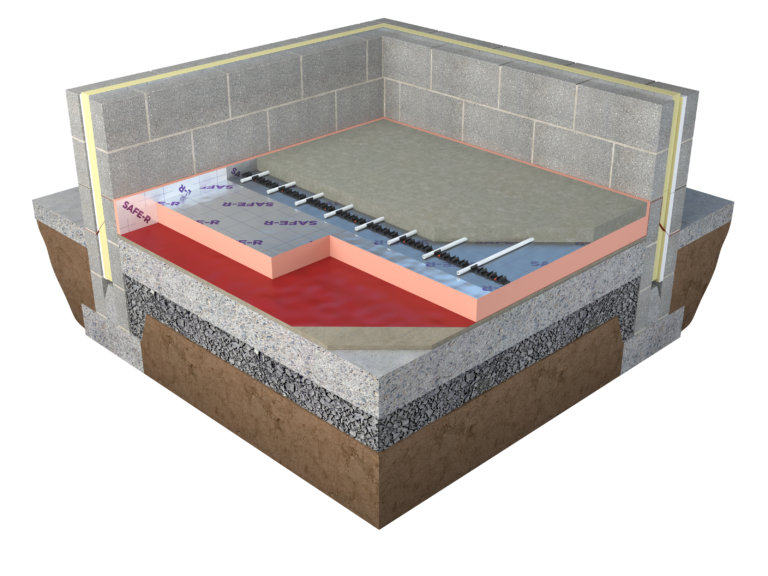 Solid Floor Insulation
SIG offers a range of innovative solutions in solid floor insulation. From Unilin's Thin-R Plus Hyfloor, boasting a practical approach with a superior thickness-to-performance ratio, to the versatile Kingspan range including Greenguard, Therma, and Kooltherm, each product excels in catering to different thermal and structural demands.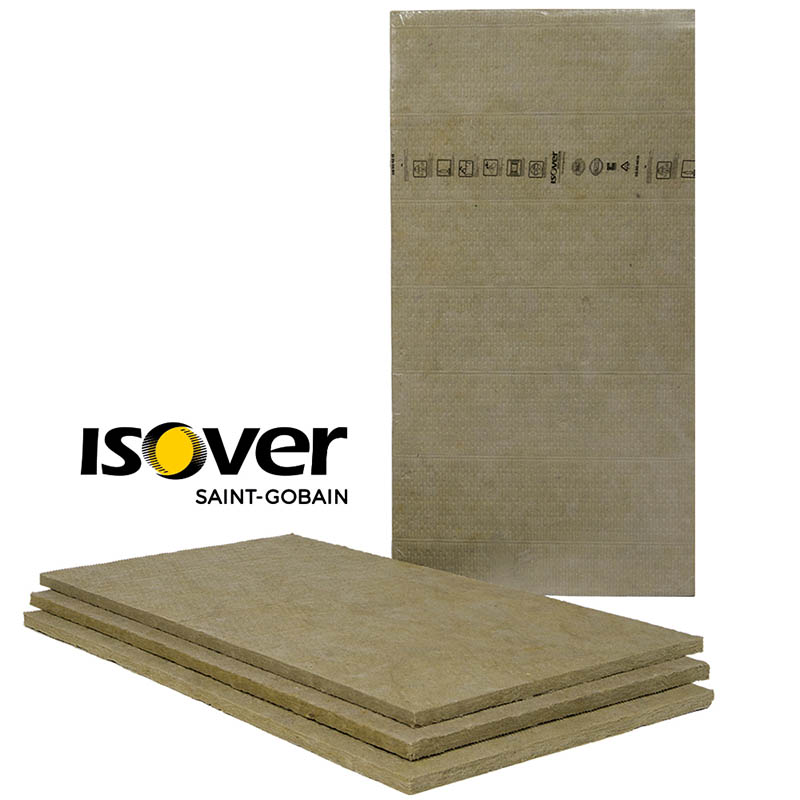 Suspended Floor Insulation
Our product selection covers every construction need from non-combustible options like Knauf Insulation Rocksilk Acoustic Floor Slab to versatile solutions like Knauf Insulation OmniFit Roll and Kingspan's innovative range of insulation boards. Achieve optimal energy efficiency, noise reduction, and fire protection with our trusted brands. Explore our comprehensive range of suspended floor insulation options below.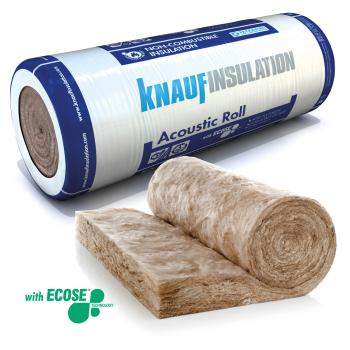 Acoustic Floor Insulation
View our selection of top acoustic floor insulation solutions for soundproofing and insulating your spaces. From Isover's eco-friendly Acoustic Partition Roll to Knauf Insulation's non-combustible Acoustic Roll and Rocksilk Acoustic Floor Slab, we offer products that enhance thermal comfort and noise reduction.
Technical Building Solutions
Impartial product advice
Our specialist team will provide advice on energy saving construction products and guidance on building regulation compliance.
Ready to Talk?
Speak to a member of our team!