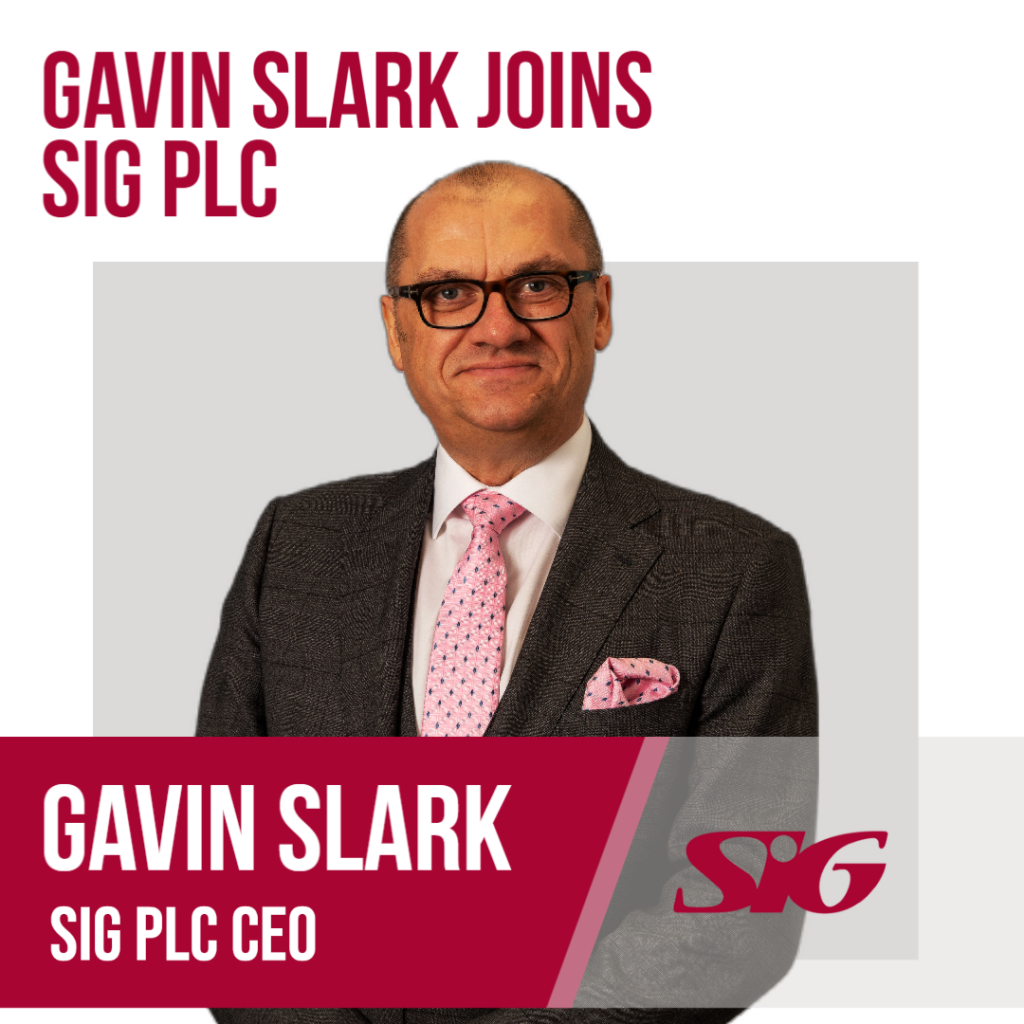 We welcome Gavin Slark, who joins the business today (1 February 2023) as our new Chief Executive Officer (CEO) of SIG plc with a focus on 'continuing SIG's journey of growth'.
Taking over from Steve Francis, Gavin has a proven track record of delivering shareholder value in the pan-European construction distribution industry, having led Grafton Group plc for the last 11 years.
Gavin said: "I am excited to have joined such an established name as SIG and a great team of people!
I look forward to building on the significant progress made by Steve Francis and the team and harnessing the opportunities ahead of SIG, to the benefit of all of our stakeholders."