CUPA PIZARRAS is the world leader in natural slate and has been producing and selling slate since 1892 – more than 125 years of experience. CUPA PIZARRAS owns 16 quarries and 22 processing plants in North West Spain, around the village of A Medua.
From its 16 quarries, Cupa Pizarras produces 180 million natural slate units per year – a figure that equals 1 in 3 roofs per day.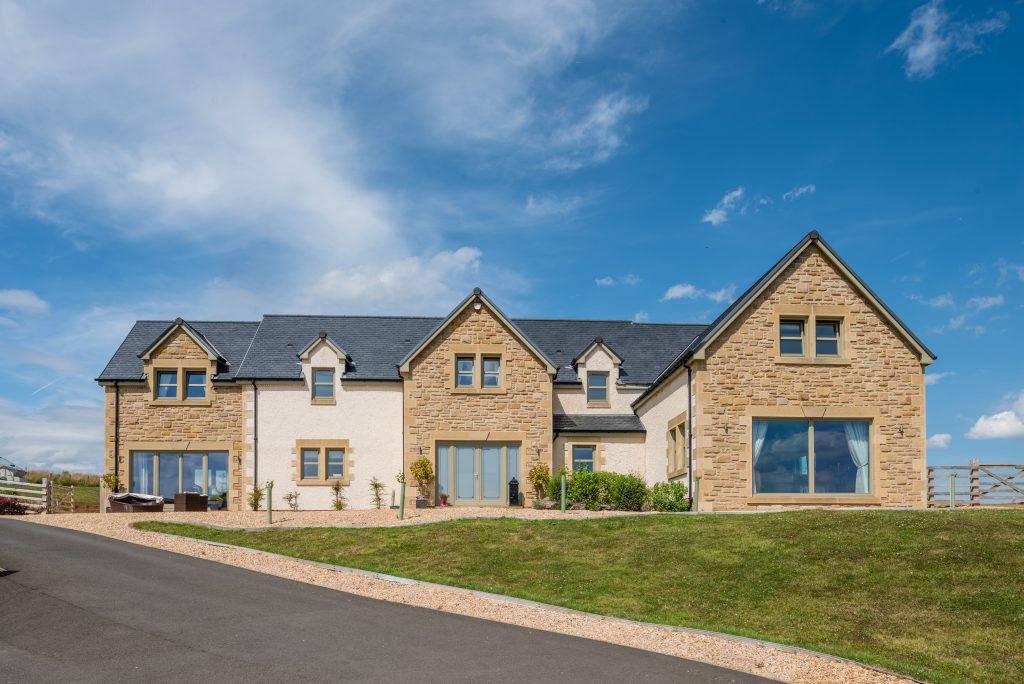 Cupa Pizarras has exclusively partnered with SIG Ireland due to our exclusive knowledge in the roofing industry, offering SIG Ireland professional support throughout the full process; identifying needs, helping choose a high-quality slate, guaranteeing easy and efficient ordering and transportation, sales support and training. Cupa Pizarras also has a dedicated team helping merchants, contractors and specifiers to correctly choose and specify slate.
Cupa Pizarras offers merchants and specifiers natural slate training and CPD days which run through the manufacturing process, the importance of traceability, vital testing standards and accreditations, classifications of slate, certain issues to be aware of, grading and fixing, orders and key advantages. The next CPD event in Ireland will be held on the 11th April at 7:45pm at the Queens University Belfast.
Cupa Heavy 3 is a thick 7 – 8mm blue black slate which comes with a 100 year guarantee and is widely used throughout Ireland. Also available is Cupa 2 in the R Excellence and H selection. This is a dark grey slate which comes in a thickness of 5mm – 6mm. The R Excellence selection comes with a 75 year guarantee.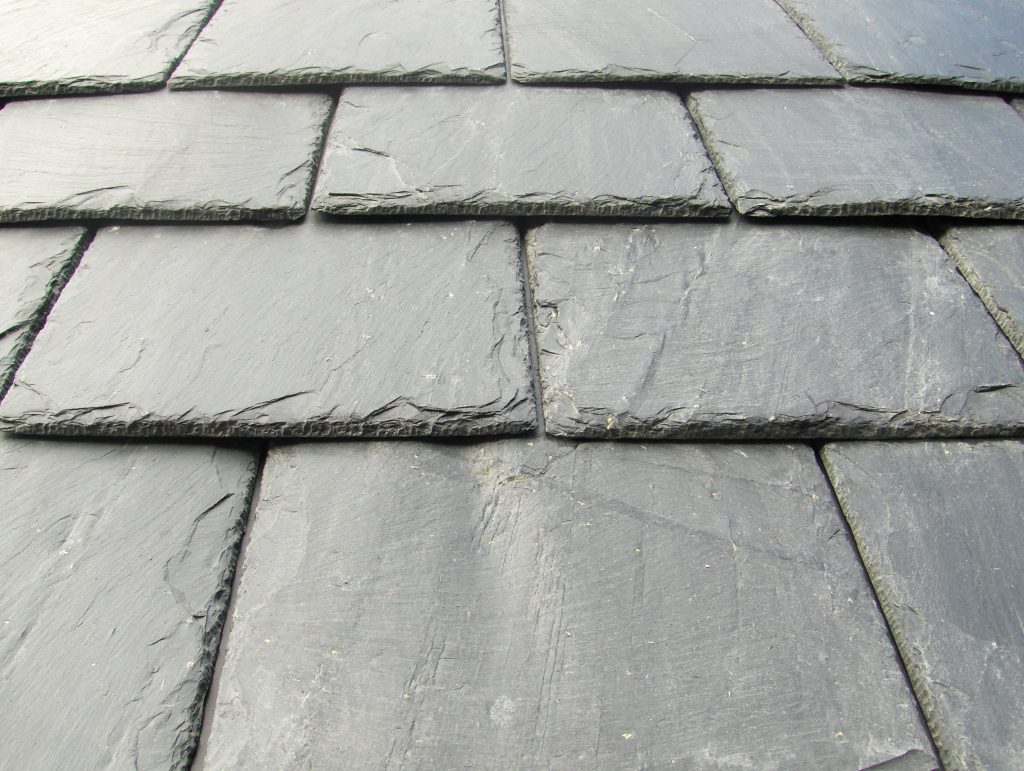 For further information on Cupa Pizarras please contact SIG Roofing today, our friendly sales team would be delighted to speak to you.